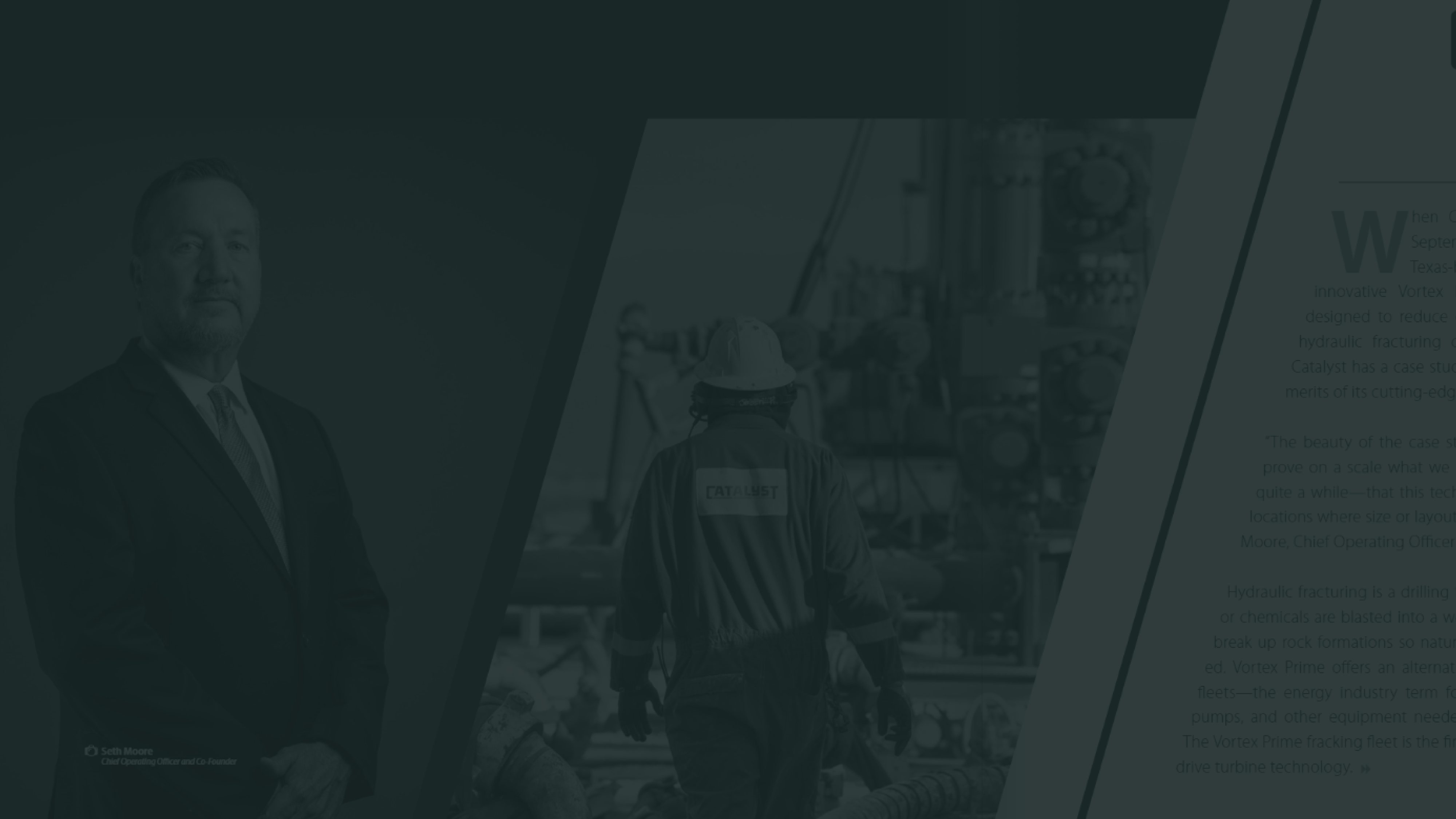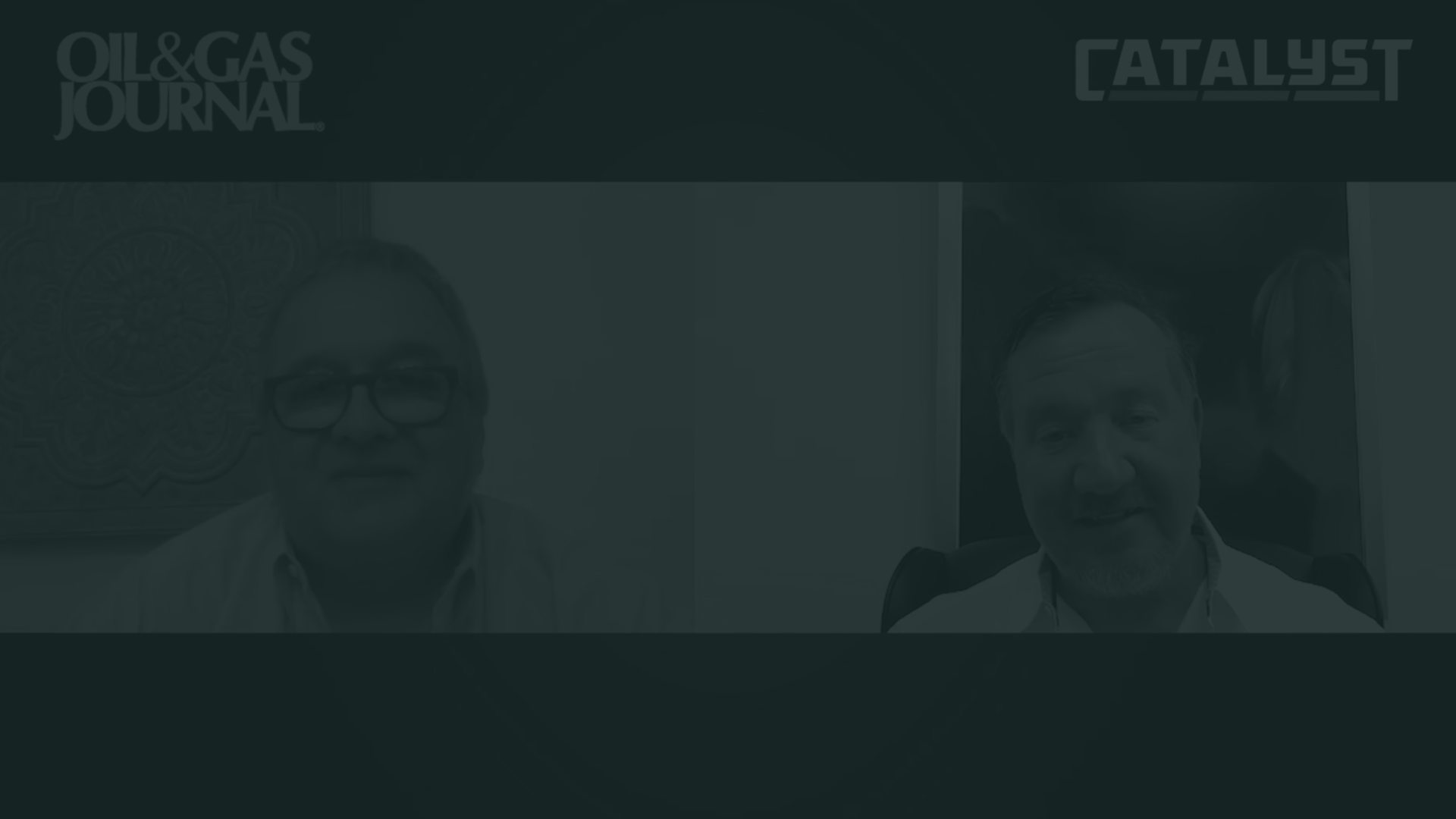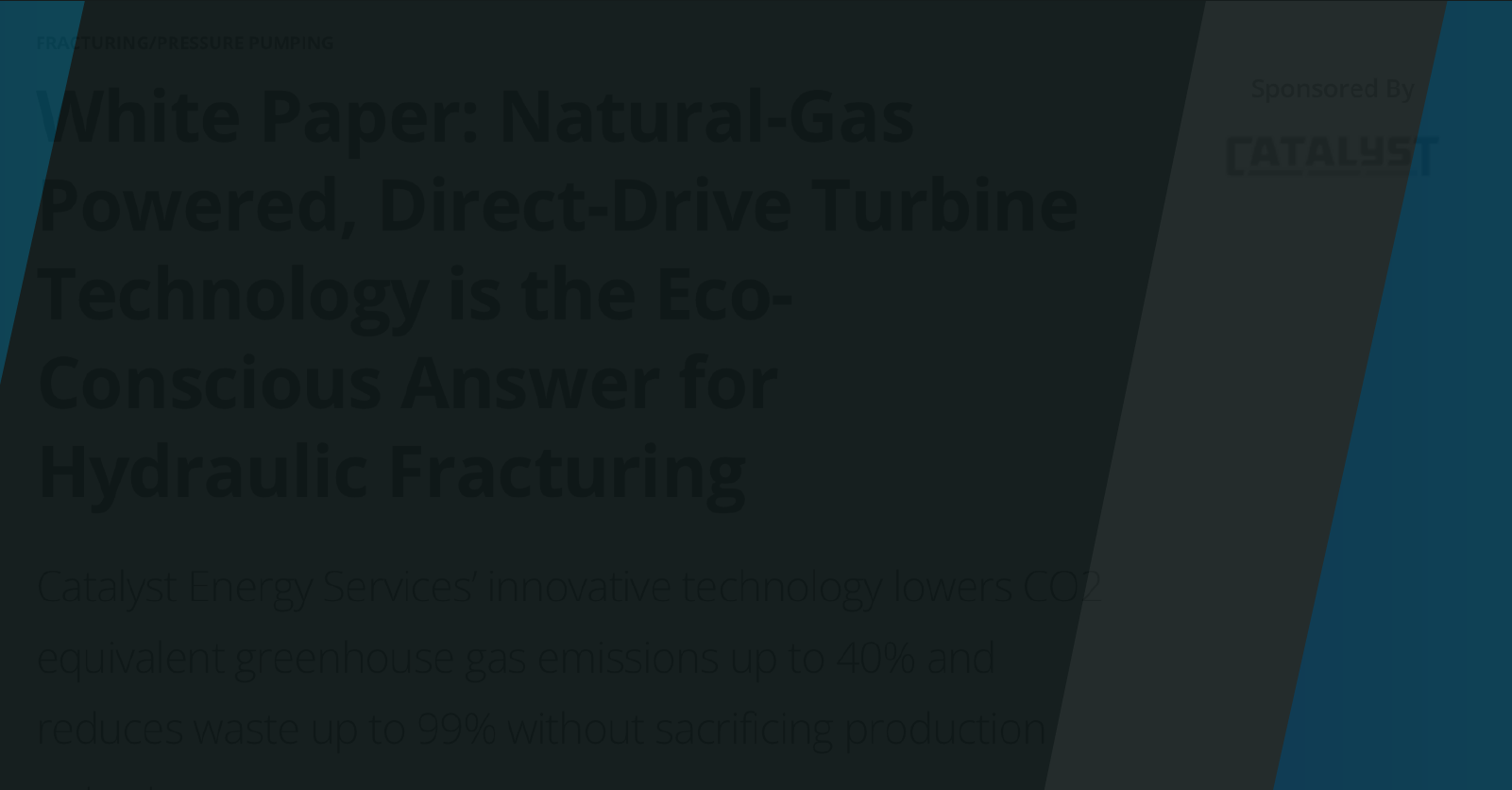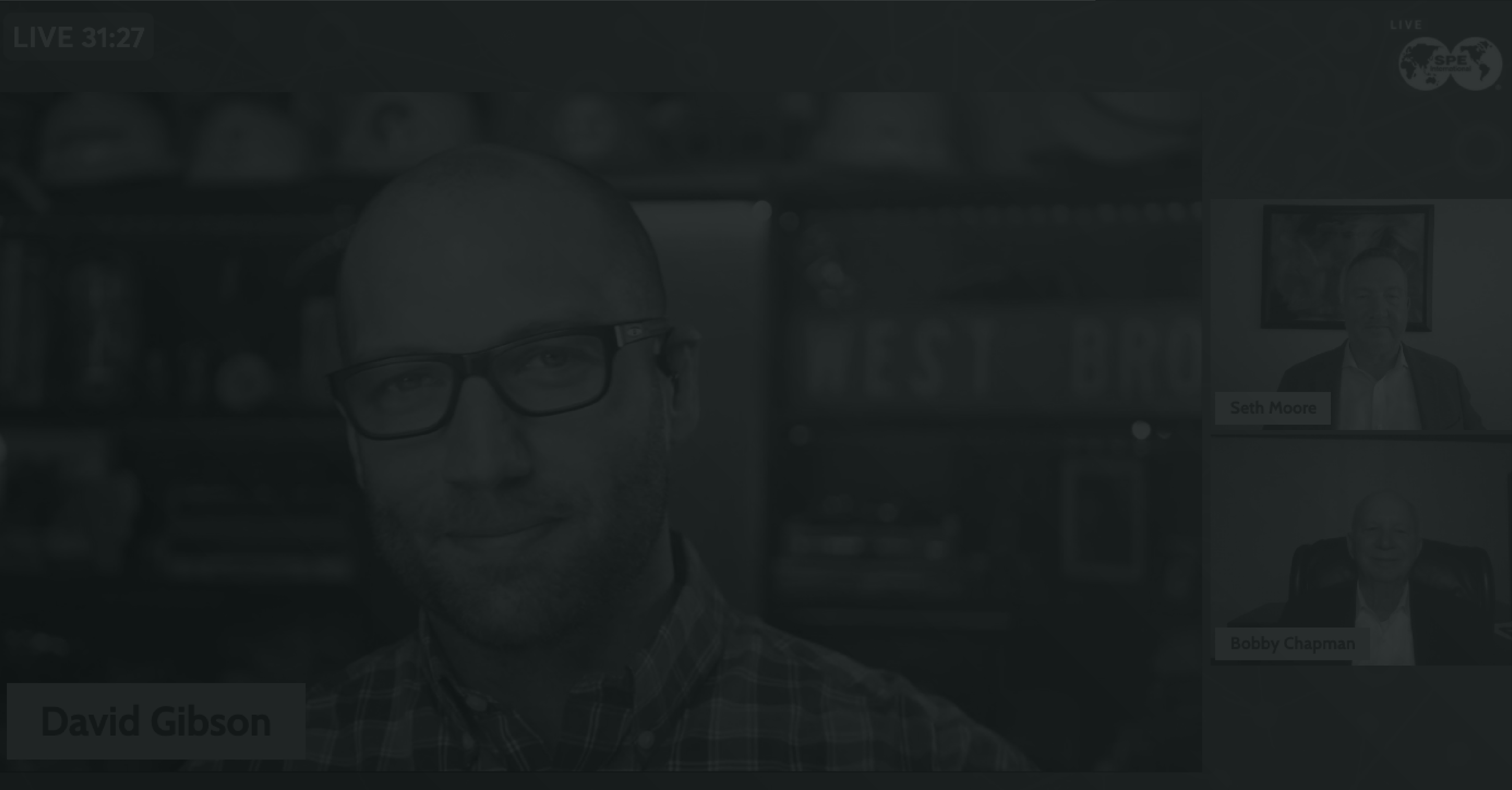 This Hydraulic Fracturing Pump Fleet Proves Its Worth
VortexPrimeTM at Work: Catalyst Shares Results of Recent Case Study
Natural-gas powered, direct-drive turbine technology is the eco-conscious answer for hydraulic fracturing
SPE Tech talk - ROI or Emissions
People Matter
Driven by performance and customer satisfaction, we invest in our people, safety training, equipment, technology and our customers' success.
ESG Matters
What we do and how we do it affects millions of lives. This is why we continuously seek to hire experts, innovate and strive to exceed codes and qualifications.
Innovation Matters
Utilizing state-of-the-art technology, we provide innovative slickwater solutions for fresh and high TDS brine applications.
Maximum performance and efficiency guide all aspects of our client partnerships from the boardroom to the field.
Building Technology
for a Cleaner Future
Catalyst Energy Services started with the idea that technology is the key to the future. We take the stewardship of preserving our world's resources seriously, and we're passionate about our industry because we help people every day. From manufacturing to transportation, from protecting frontline workers to creating everyday products, our industry keeps people safe, happy and connected.
You ask, we deliver. We'll deliver an entire turbine frac fleet, personnel and equipment to you. The best part? It does not require a co-invest from Operators. Capable of high-level utilization, our fracing equipment is operated by an expert team dedicated to excellence in service quality, safety, and innovation.
We believe a strong safety culture with a custom training program is fundamental to ensuring consistently safe operations for the entire team at Catalyst Energy Services.
Curious about what's happening at Catalyst Energy Services or want to find out more about what matters to us? Check us out on LinkedIn.
Catalyst Energy Services COO, Seth Moore, joins Oil & Gas Journal Editor in Chief, Chris Smith, to discuss the results and insights of the company's
Read More »
Interested in our Services?